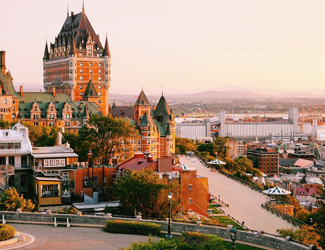 Book today and receive up to $200 Shipboard Credit per stateroom Available for select s...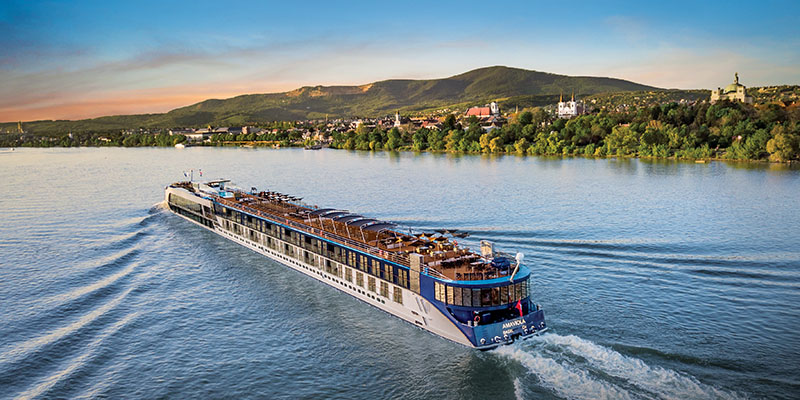 An Unparalleled River Cruise Experience. Journey along legendary rivers through the mos...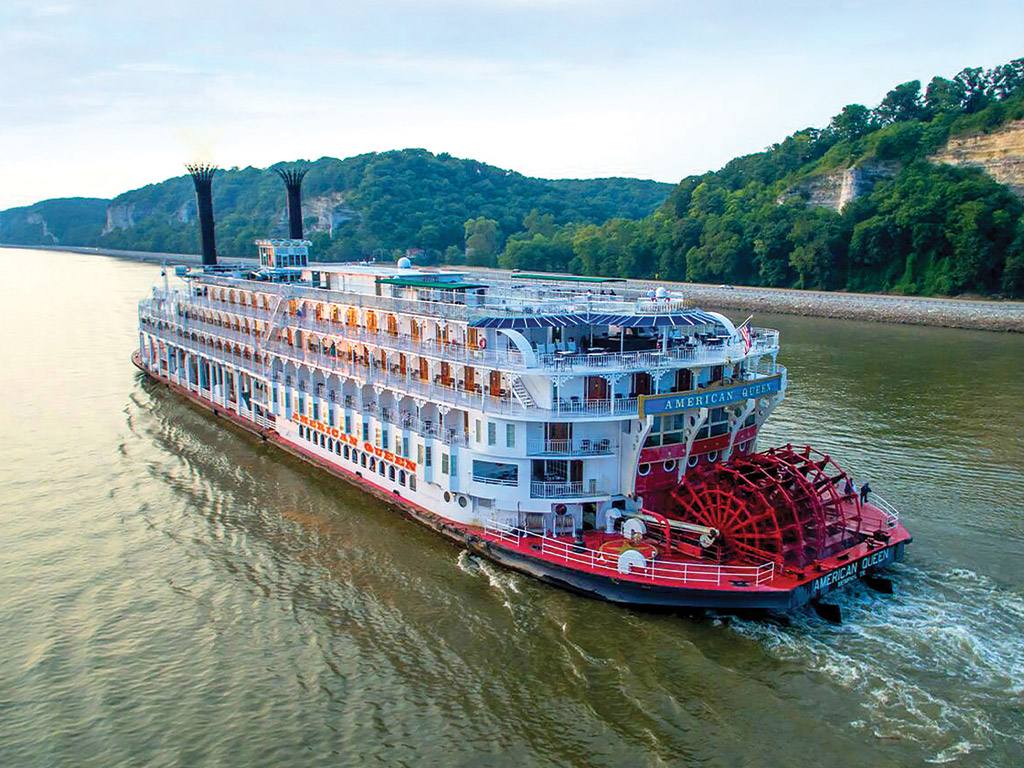 Save up to $3,000 per stateroom on new GROUP bookings for travel on 2021 American Queen...
Our iconic "X" is the mark of modern luxury, the mark of contemporary spaces that are a...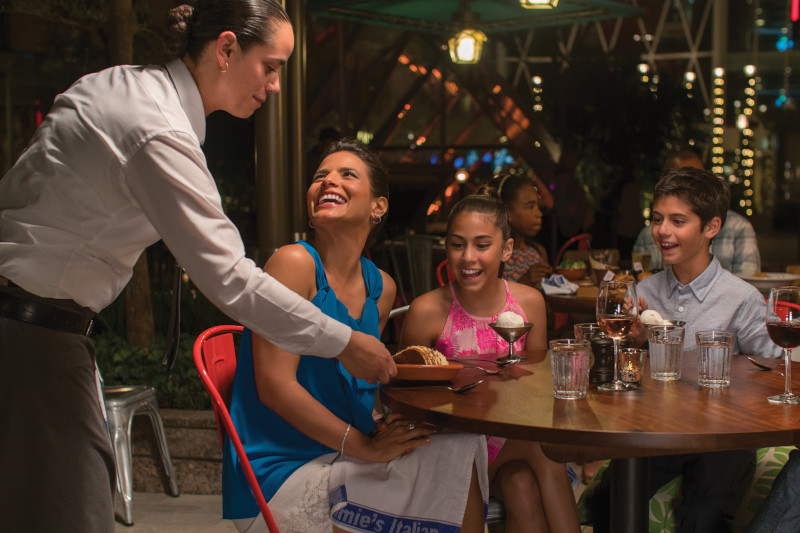 VIP Groups are the ultimate win/win — enjoy all the benefits of group bookings without ...
Lasting travel memories don't have to cost the earth. Costsaver value tours cover all t...
Explorations is small group tours with a number of guests that range from 19 to 24, wit...
The Oceania Cruises Experience Each of our voyages is an invitation to di...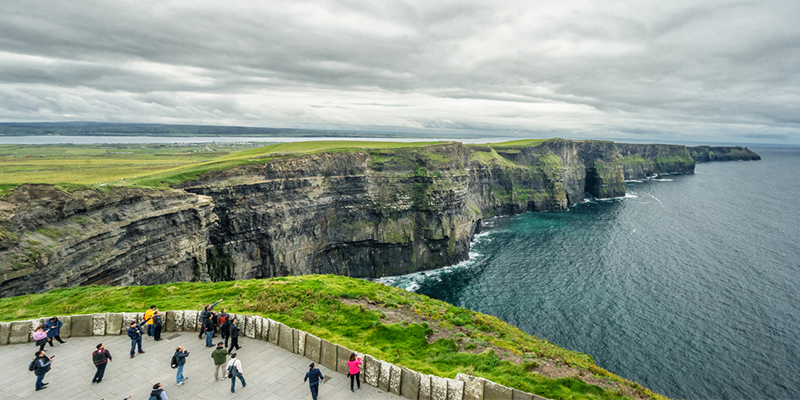 When you travel with Insight Vacations every second is magical. You won't just see a de...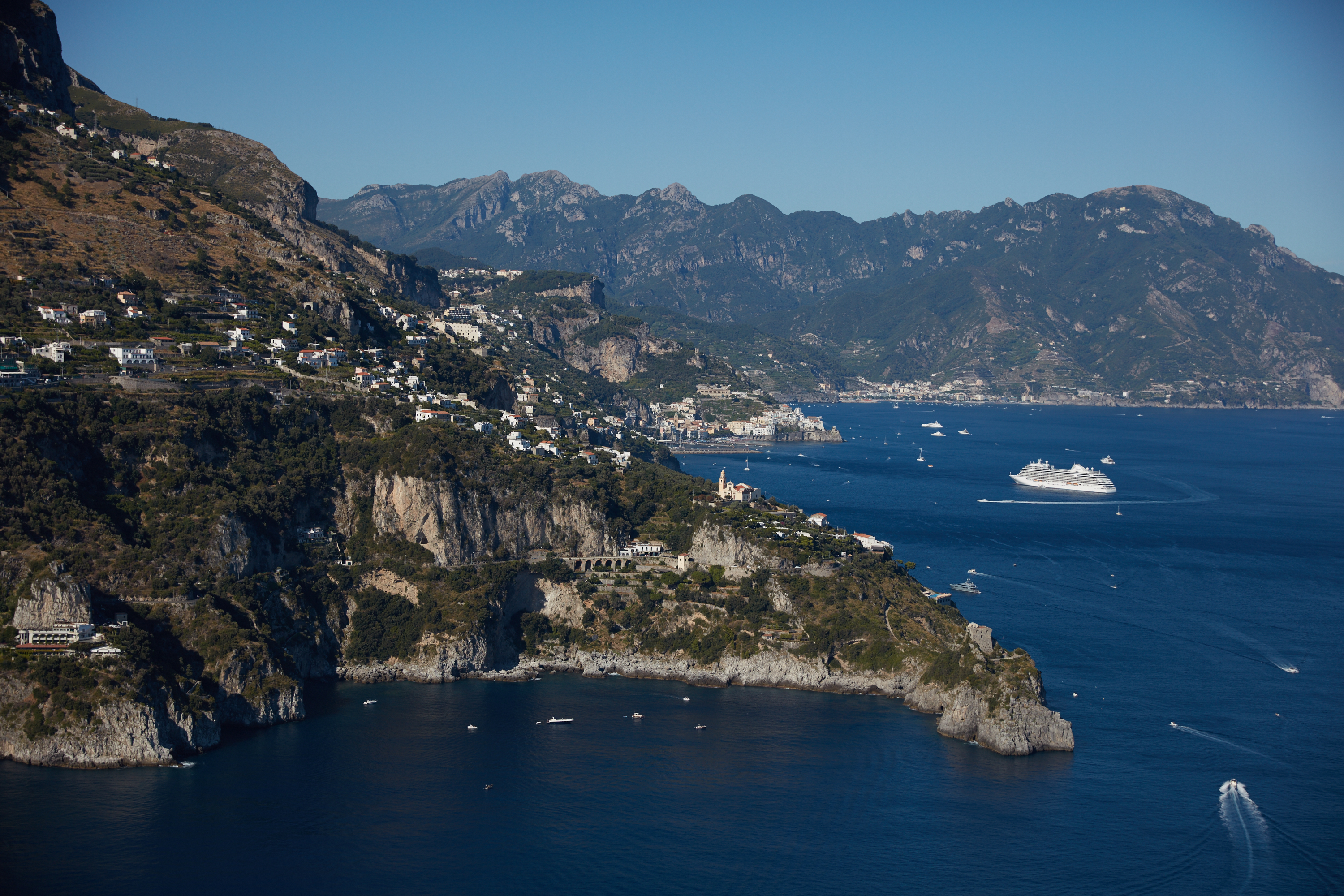 The Regent Experience has long been absolute in its inclusiveness, providing you with t...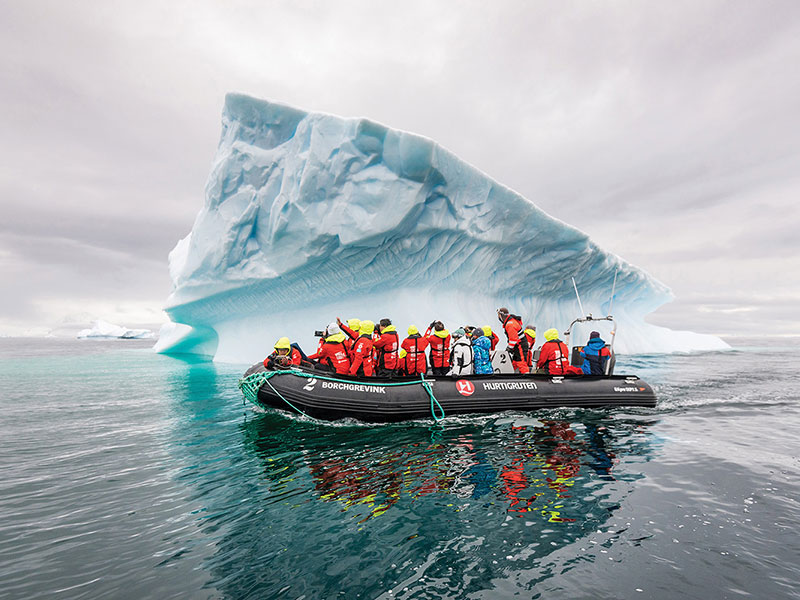 Discover expedition cruises with Hurtigruten and receive up 600 Norwegian Kroner or 70 ...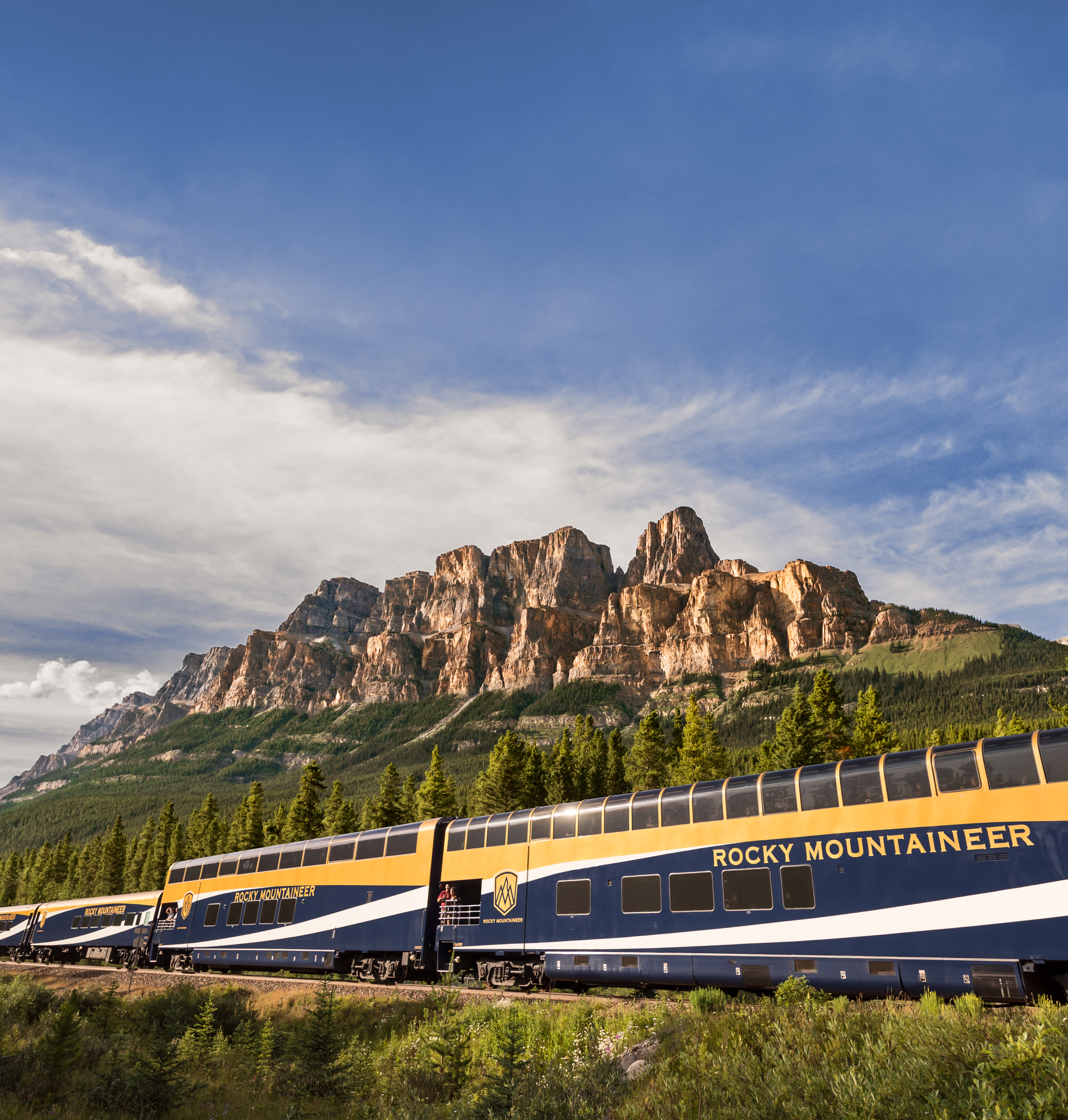 Book now and get 4 free perks <...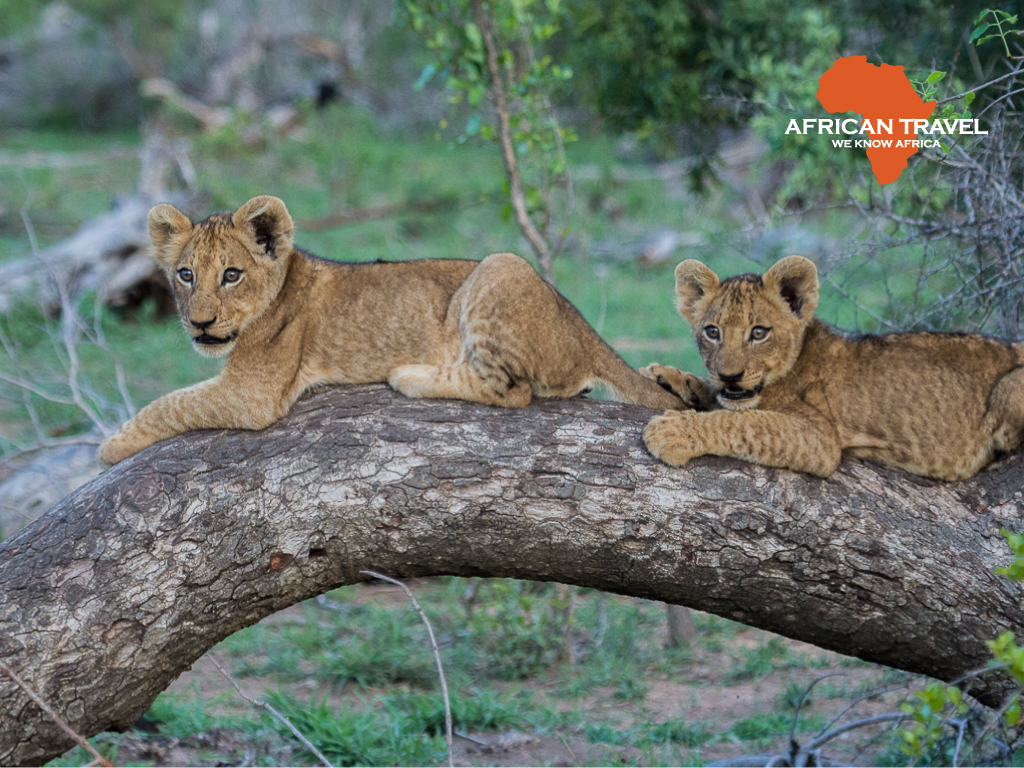 Looking for the perfect last minute escape to unwind and embrace Africa? The adventure ...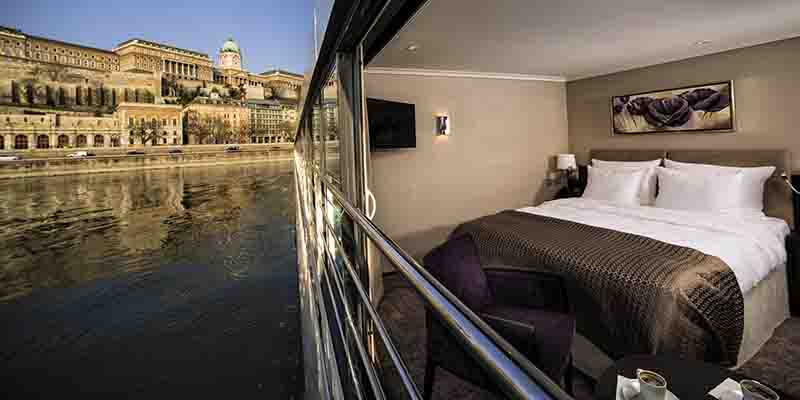 Cruisers can be choosers Who says you can't rise when you like, dine whe...
Travel the world in style with Uniworld. With their fleet of 19, one-of-a-kind ships sa...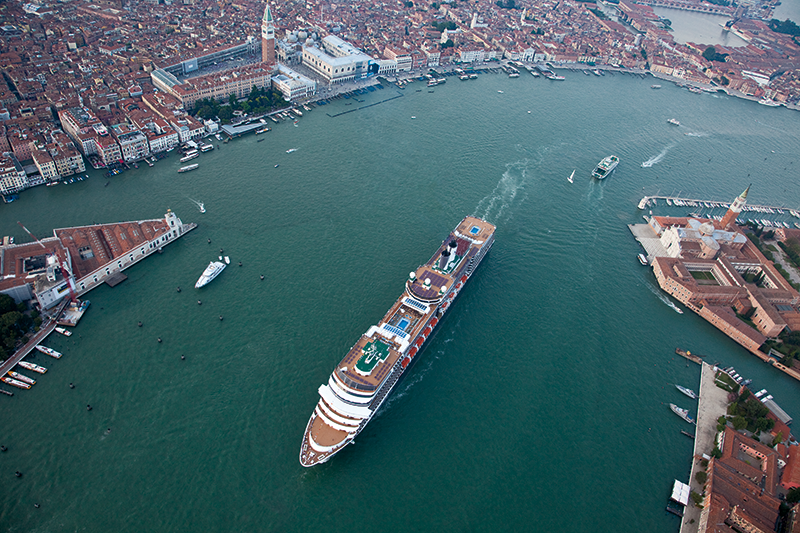 Renowned for its timeless style, exquisite appointments and superb service, Holland Ame...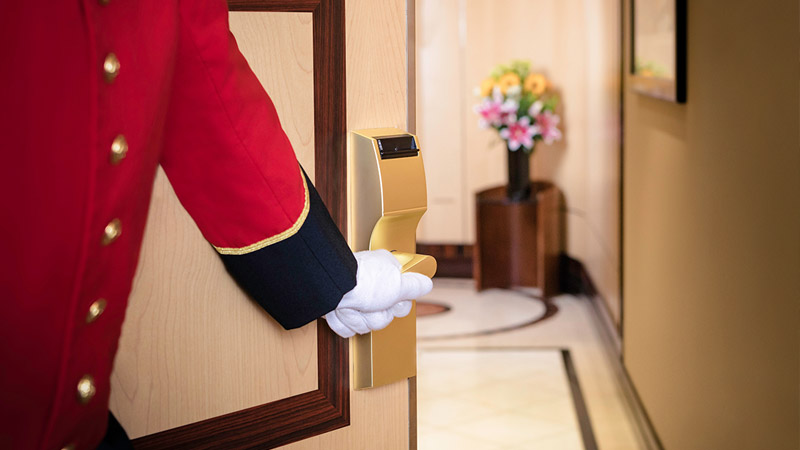 You are invited to the captivating spirit of Alaska. Enriching experience... Norwegian's Free at Sea promotion lets you choose up to 5 fantastic, FREE offers* when ...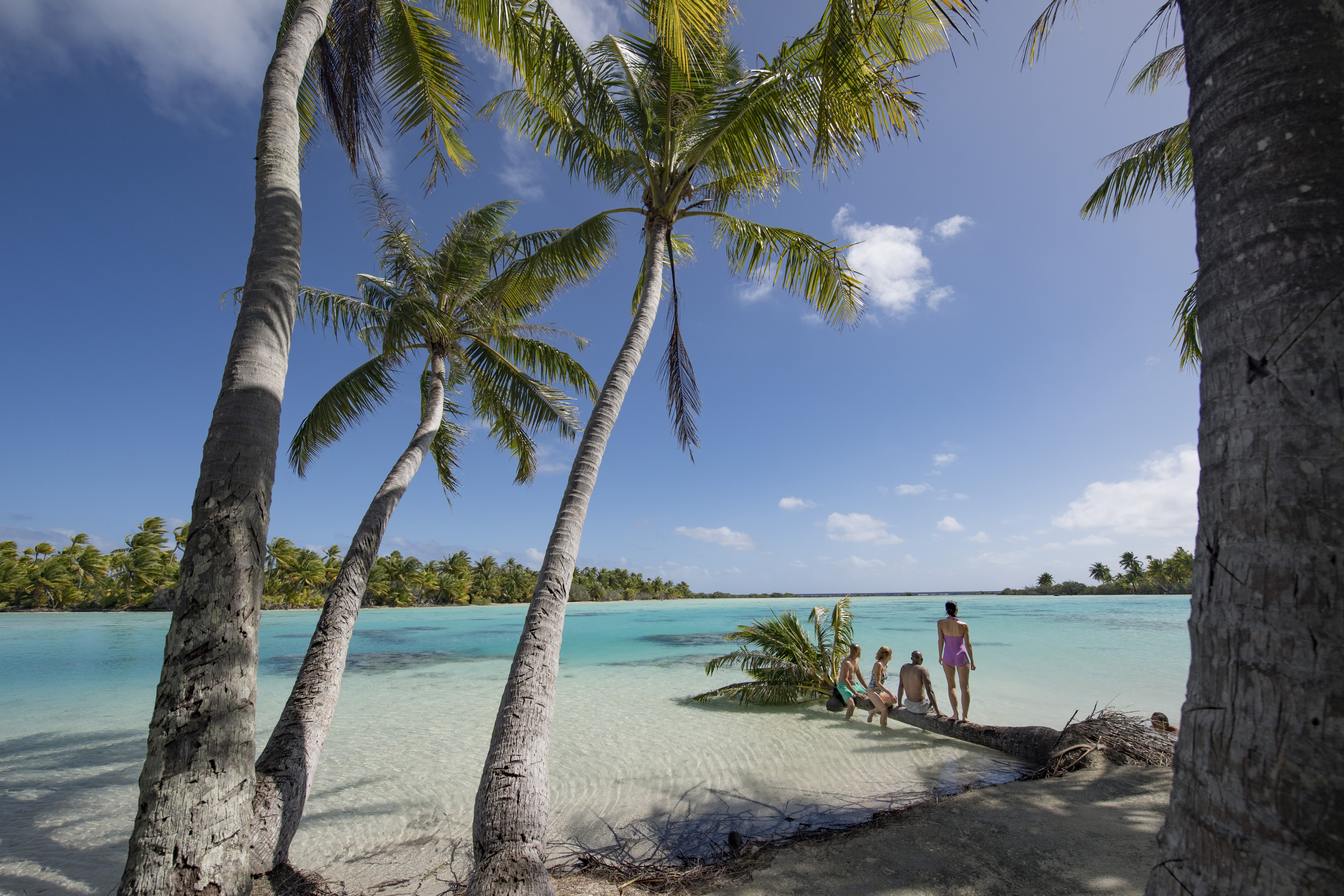 Designed specifically to glide through the shallow seas of the South Pacific, the m/s P...
Windstar's boutique ships offer an unforgettable, intimate cruising experience featurin...