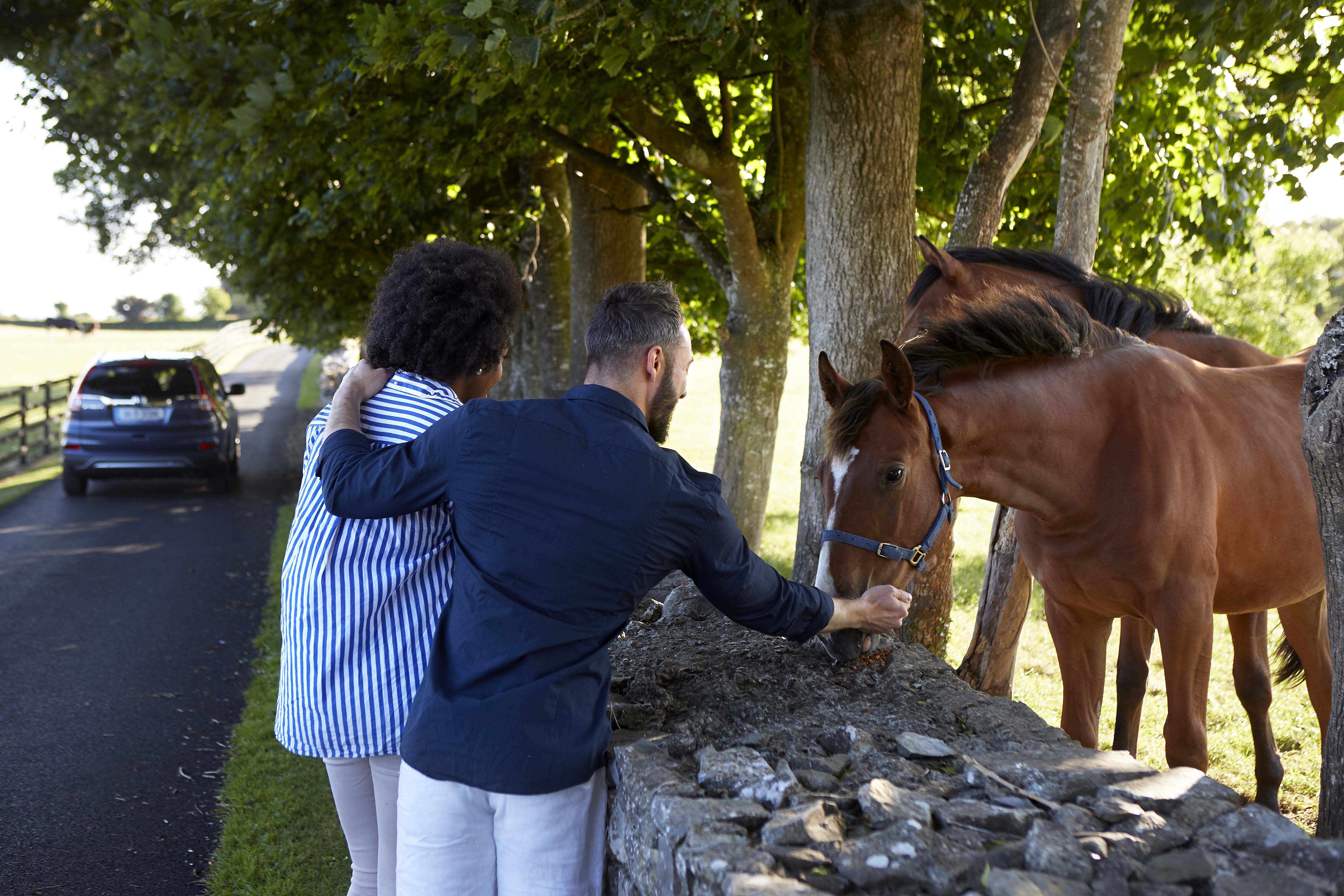 They say a place is only as good as the people in it and in this part of world, we beli...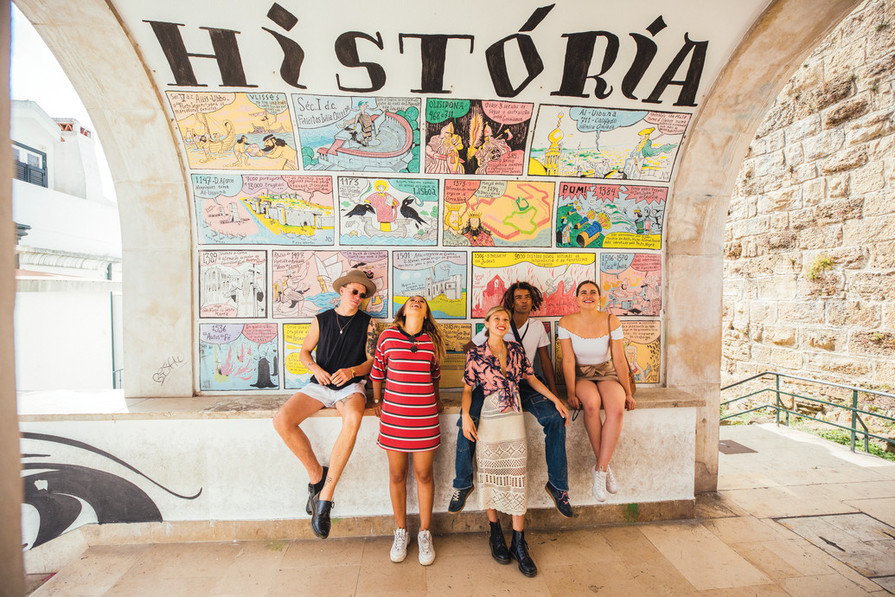 Receive a $25pp at source discount on all bookings! 350+ trips. 6 continents. Accomm...
Explorations is small group tours with a number of guests that range from 19 to 24, wit...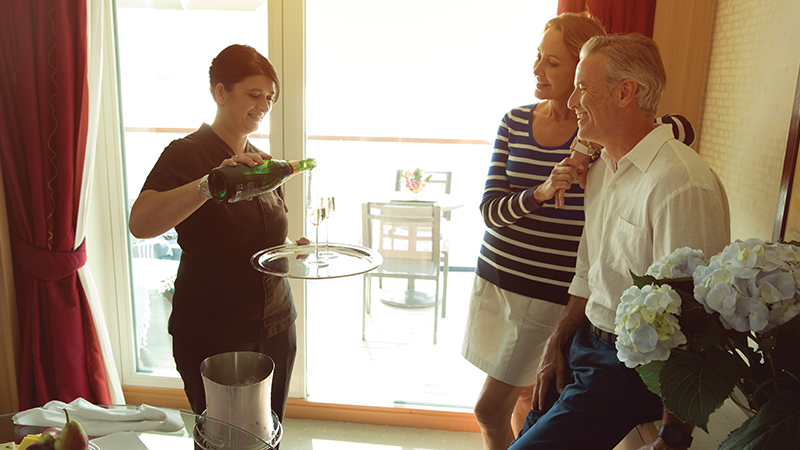 - Intimate ships with a private club atmosphere  - Intuitive, personalized service prov...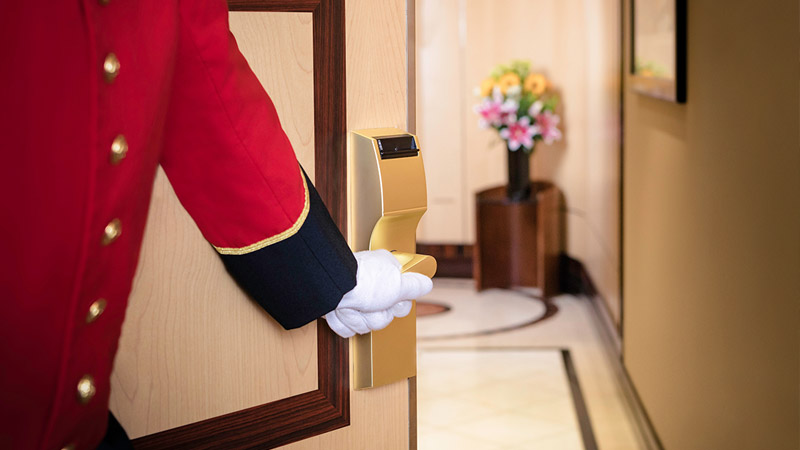 Set sail on an extraordinary voyage with Cunard, where there is so much to do and so mu...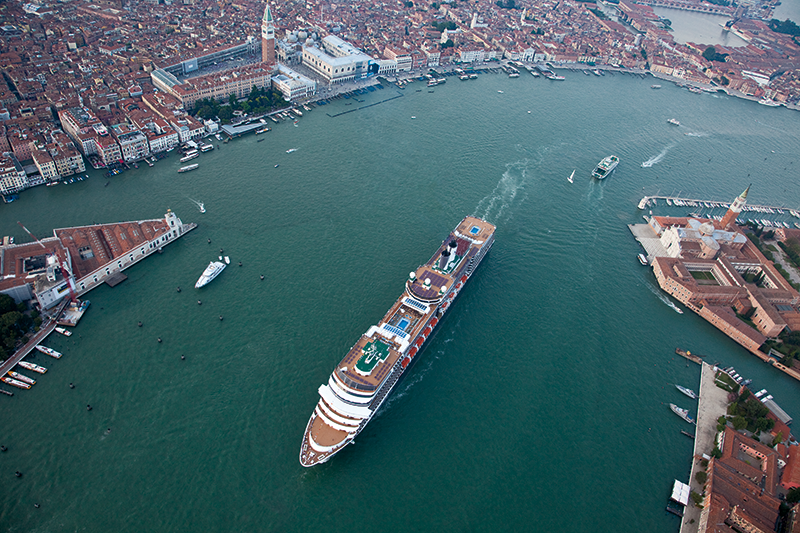 Renowned for its timeless style, exquisite appointments and superb service, Holland Ame...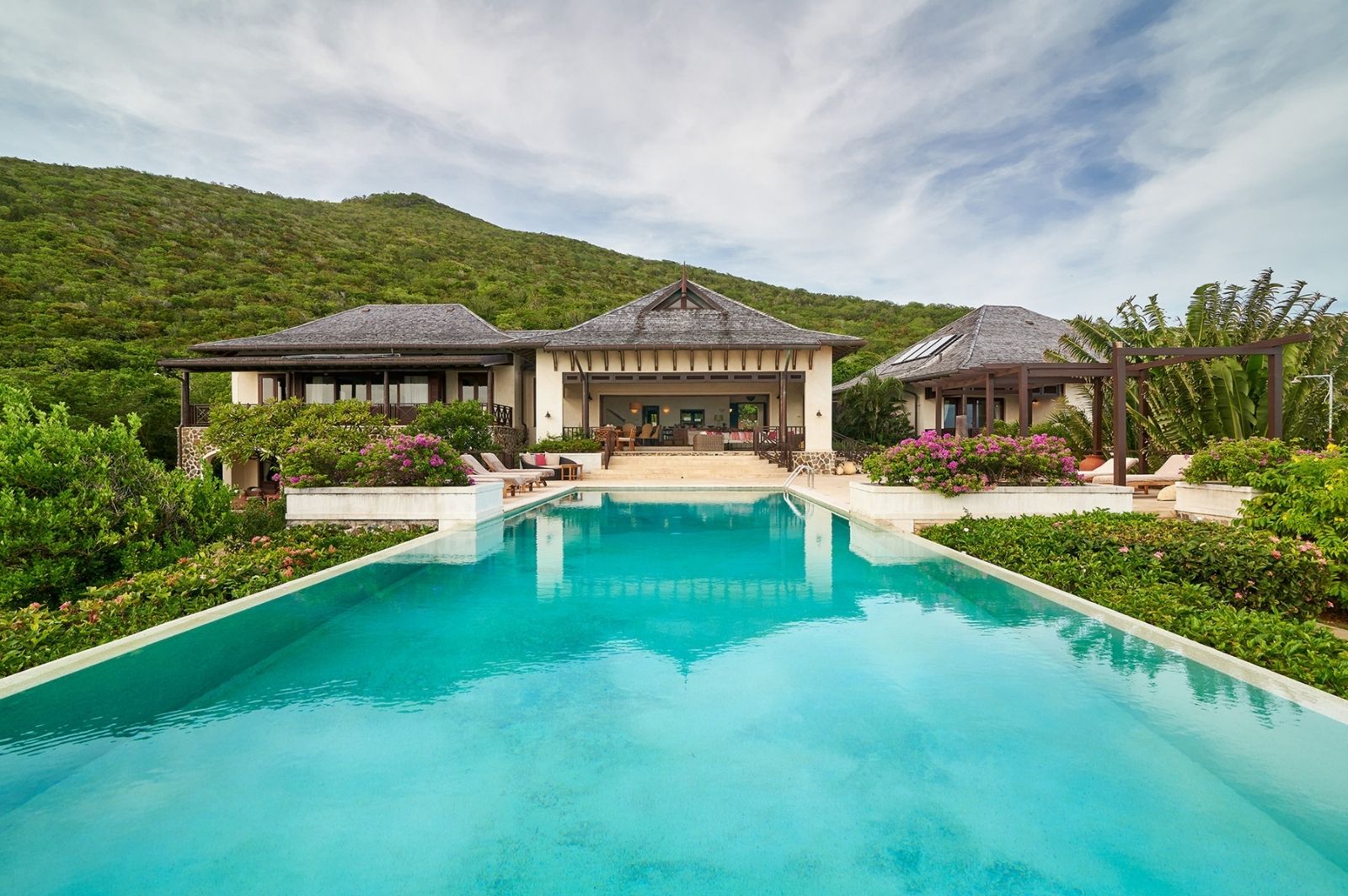 Offering luxury properties ranging from lavish one-bedroom penthouses to sprawling 42-b...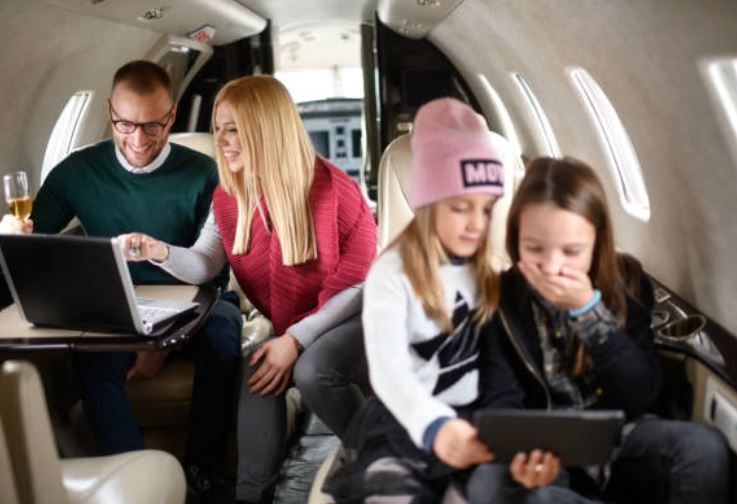 Exclusive Amenity - Complimentary bottle of Champagne or substitute beverage!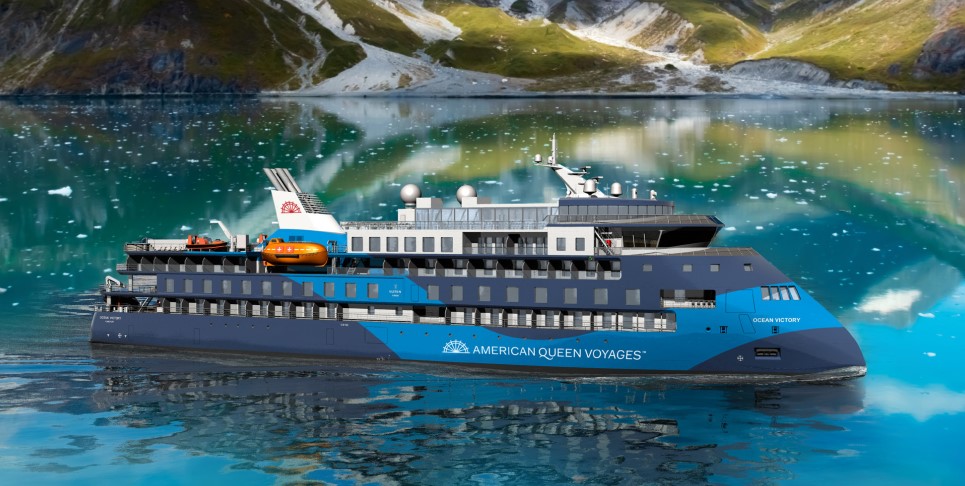 We're pleased to offer unique and personalized experiences you'll only f...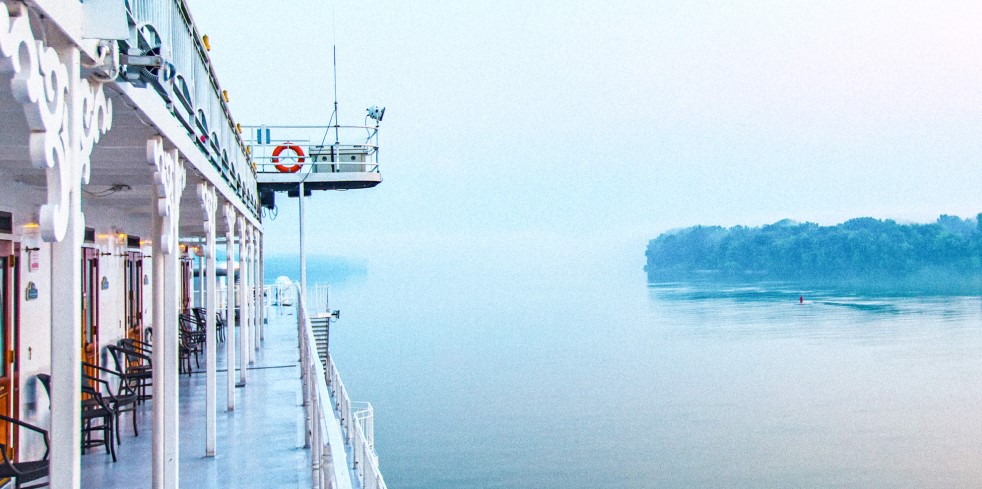 SAVE UP TO $4,200
Lasting travel memories don't have to cost the earth. Costsaver value tours cover all t...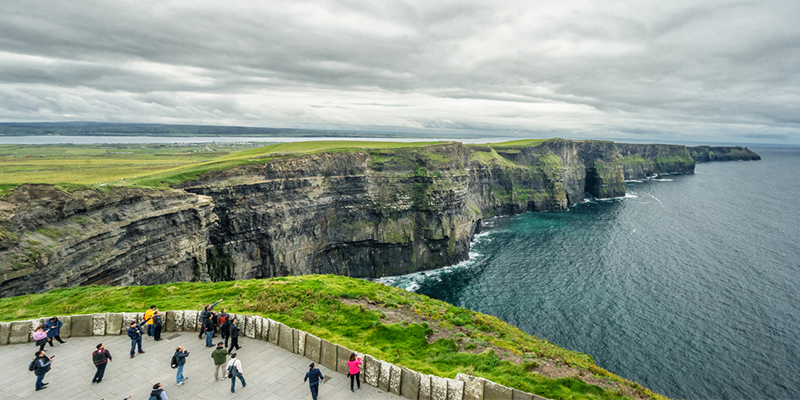 When you travel with Insight Vacations every second is magical. You won't just see a de...
Receive a $25 per person discount on all bookings through 2023!  From the canals of ...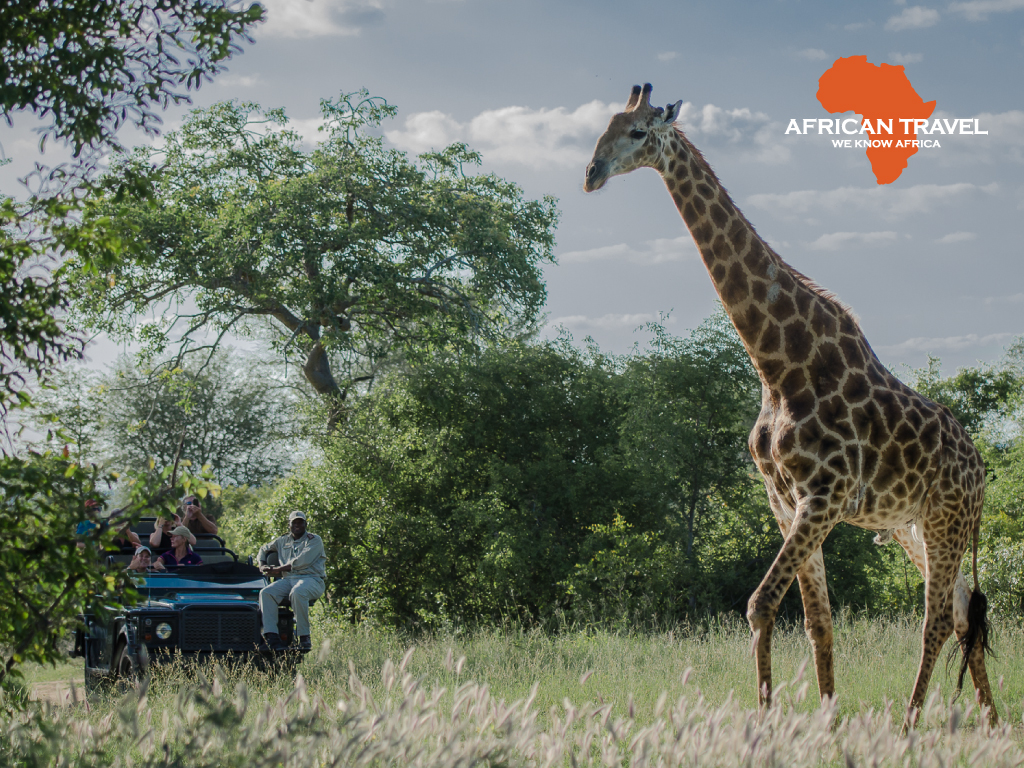 Like the stripes on a zebra, no two human fingerprints are the same. That's why, we str...
Indulge your passions on an immersive, small group journey, offering the perfect blend ...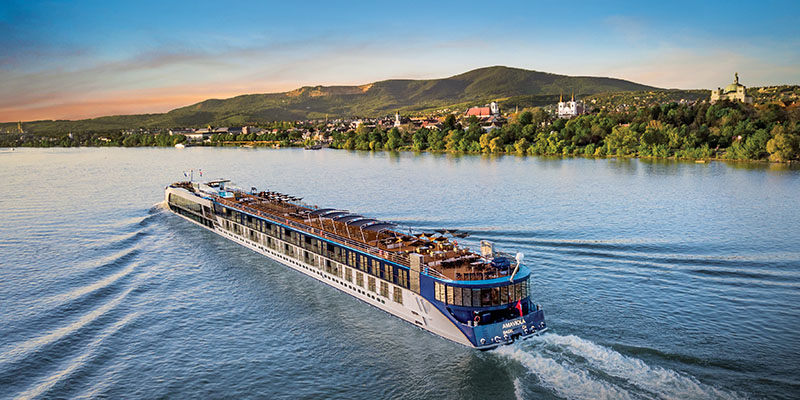 Journey along legendary rivers through the most fascinating cities and villages in Euro...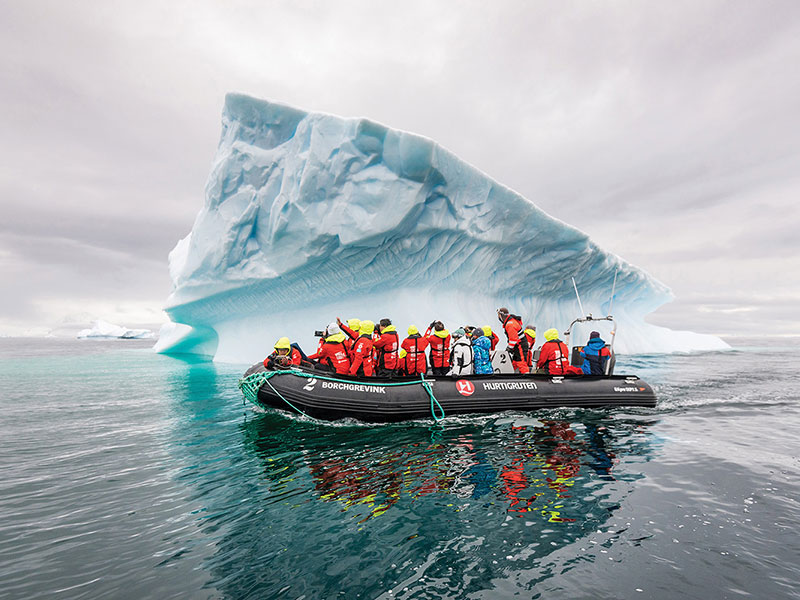 Discover expedition cruises with Hurtigruten and receive up to 90 Euro per person on Hu...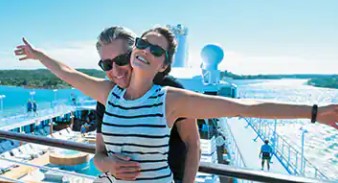 Featuring a fleet of small, luxurious ships, Oceania Cruises offers an unrivaled vacati...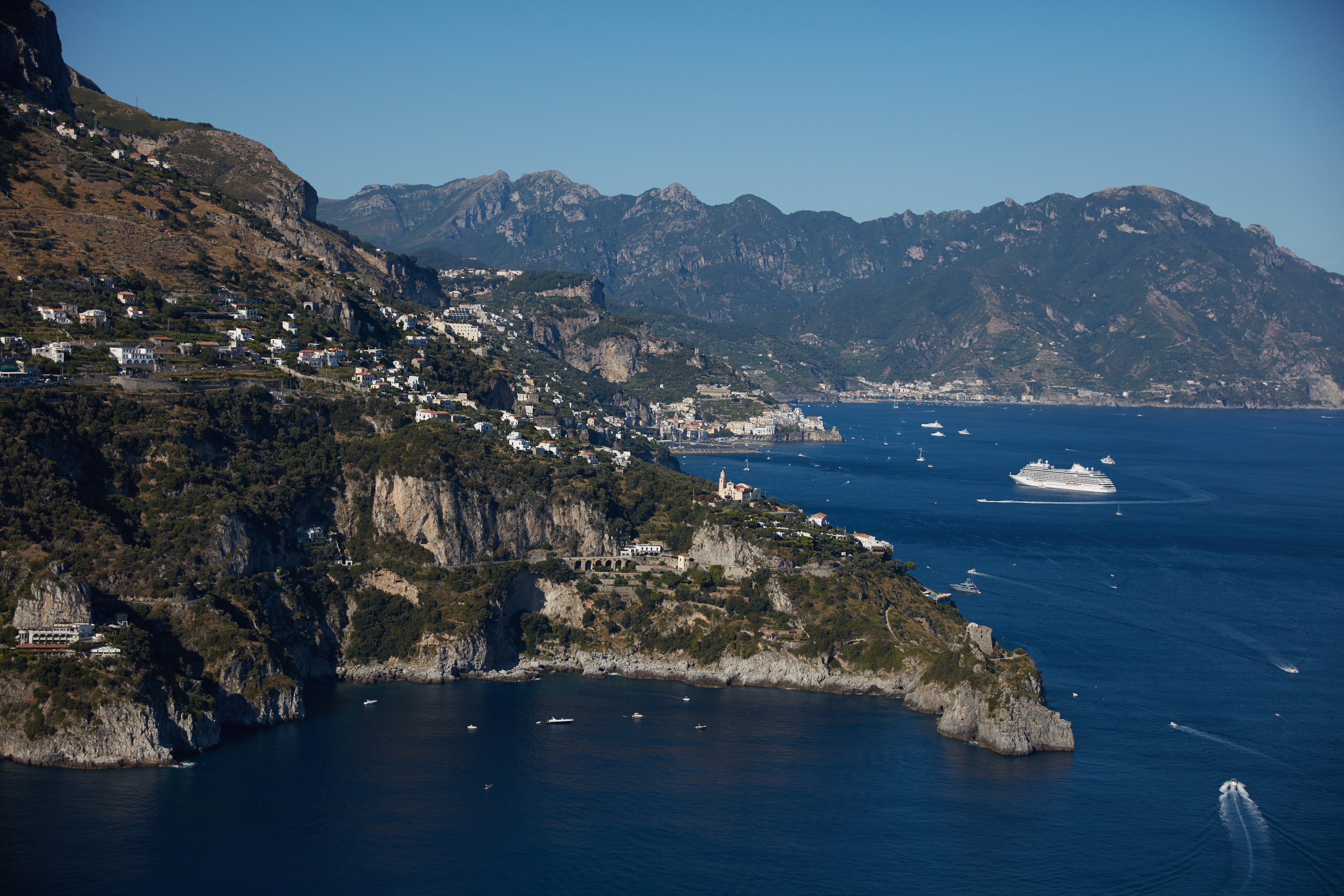 The Regent Experience has long been absolute in its inclusiveness, providing you with t...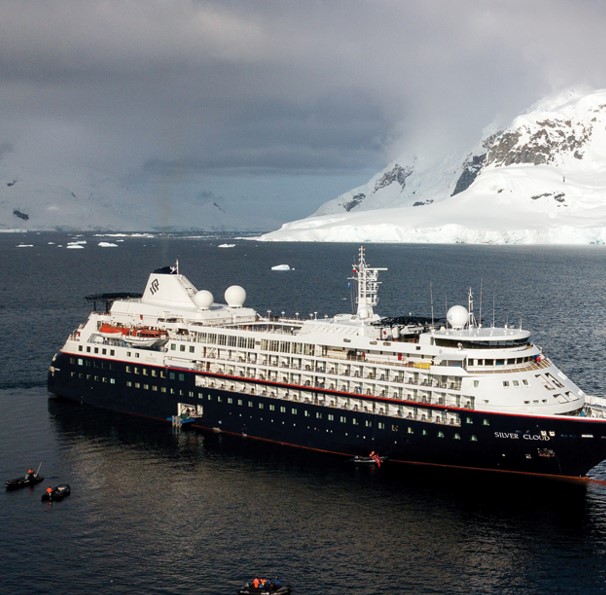 On Silversea's Amenity Sailings you will get pampered by the Silversea onboard crew. Yo...